Now that SIFF is over, here are five of our favorite films of the festival. Many of SIFF films are released soon after the festival ends or end up on streaming sites later in the year, so keep an eye open for these ones.
BLUE MY MIND
This is one hell of a coming of age story. What starts as a typical Swiss family drama with unusually great cinematography, morphs into one of the biggest surprises of the festival. Luna Wedler plays Mia, a teenager who is navigating her life at a new school as she notices her body starts undergoing changes she cannot quite understand. If you like dark films that explore the psyche, this one is for you! And, to think this is only Lisa Brühlmann's first feature film (and thesis project). I can't wait to see what Brühlmann does next.
FIRST REFORMED (OUT IN THEATERS NOW)
Put simply, if you liked Taxi Driver, you will probably love Paul Schrader's First Reformed. Ethan Hawke gives one of the best performances of his career as a priest who undergoes an identity crisis. First Reformed is a story about identity, morality and existentialism, and it is frankly unforgettable. As one of the best written movies of the year, I hope Academy voters will keep this one in mind next year.
LEAVE NO TRACE (OUT IN THEATERS SOON)
Academy Award-nominee Debra Granik (Winter's Bone) returns with an emotional story of Will (Ben Foster) and Tom (Thomasin McKenzie), a dad and his daughter, who live in the middle of a national park in Oregon. The film explores the intricate relationship of this unconventional family as Tom is compelled to acknowledge their precarious living situation. Ben Foster has never been better and McKenzie is a revelation. This one is a must watch for nature lovers and those who enjoy movies that explore complex family relationships.
WE THE ANIMALS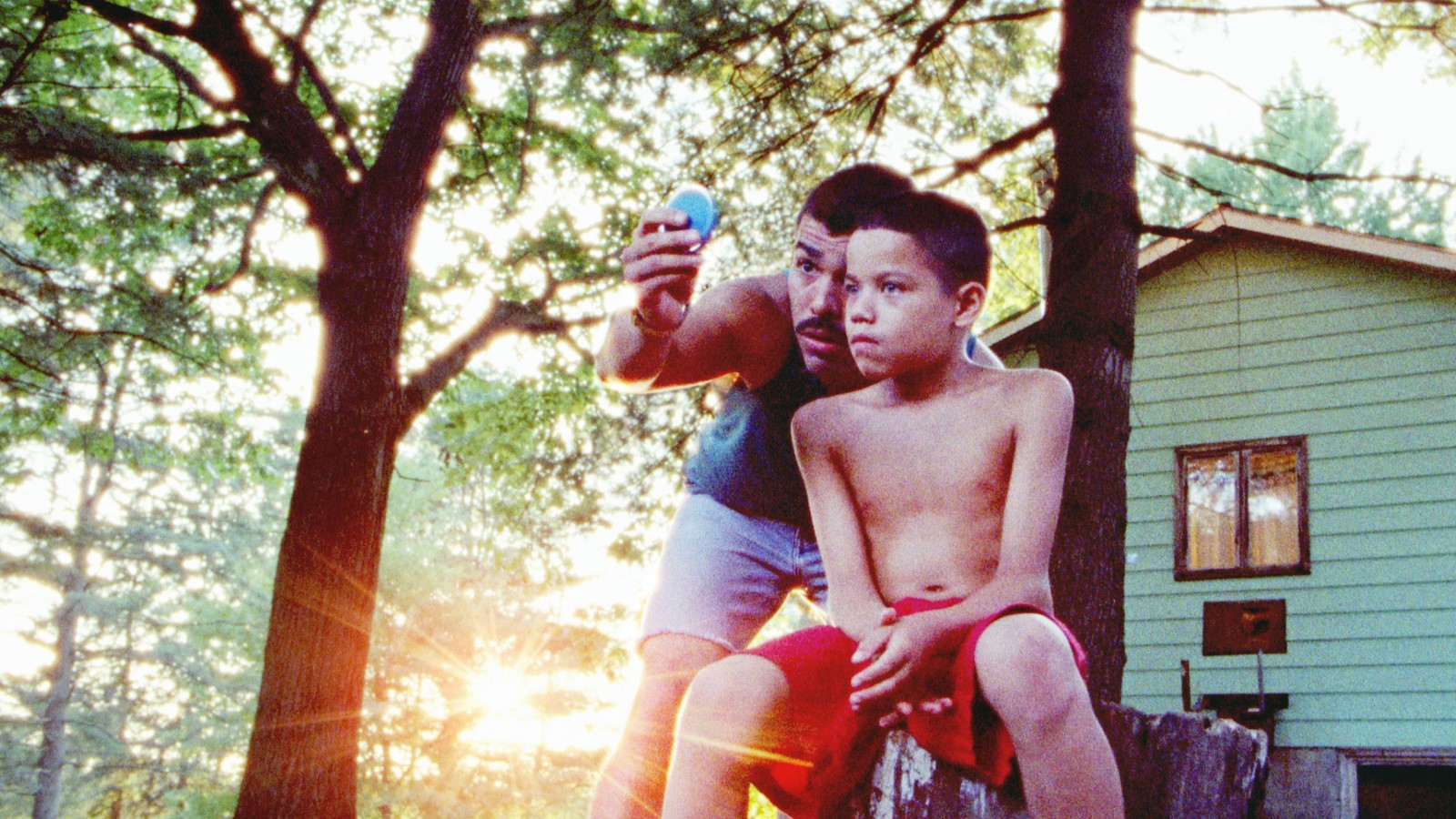 Jeremiah Zagar's We the Animals is a quiet film based on Justin Torres' novel of the same name. It tells the story of three brothers who live in a dysfunctional family and are forced to fend for themselves as young children. Their parents aren't always emotionally available as their marriage grows more and more complicated. The story is told from the perspective of Jonah, their youngest son, who lives in his own imaginative world as he tries to comes to term with his volatile life and, eventually, his emerging sexuality.
WON'T YOU BE MY NEIGHBOR? (OUT IN THEATERS NOW)
The children's program Mister Rogers' Neighborhood is still beloved by an entire generation. This documentary explores the ideals of Mr Rogers and touches on who he was as a person. As someone who never watched the show, I thoroughly enjoyed this emotional portrait of a great man who represents some of what more recent generations are missing. Directed by Academy Winner Morgan Neville, Won't You Be Me Neighbor? is a crowd-pleaser and a great documentary, which deserves to be in the Oscars conversation.